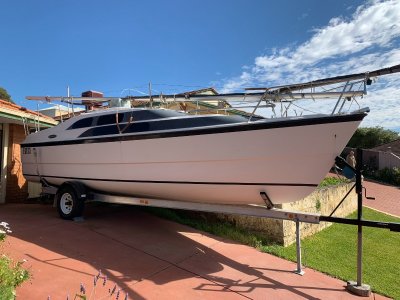 Macgregor 26 Wonderful Versatile Trailer Sailor
AU $59,990
What a great example of the hugely popular 26M. Its easy to see why so many people love these easy to handle yachts that can...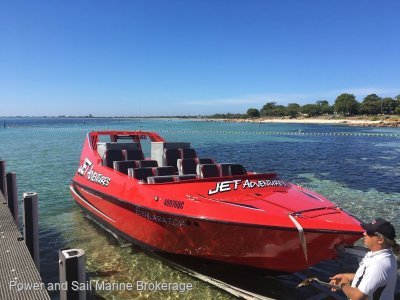 Incredible and established business in 2C survey, 2015
AU $390,000
This is the real deal and worthy of a closer inspection, the ride the package and the return will exhilarate you. How many...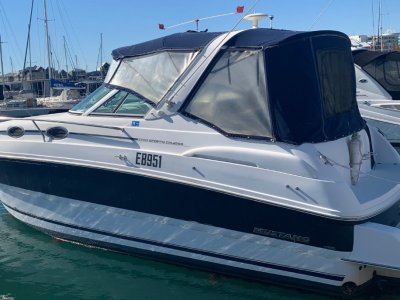 Mustang 3200SE Sportscruiser Shaft Drive, CHEAPEST MUSTANG 32 IN AUSTRALIA!!
AU $59,990
Mustang 3200 with SHAFT DRIVES If you have been wanting a Mustang, then here it is Cruise the canals in luxury or take a...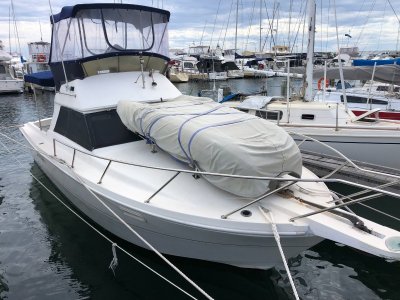 Randell 28 Rare boat and not many come for sale!!!
AU $59,000
The Randell 28 is a big small vessel and everything in the right proportions. This one won't last as anyone looking in the...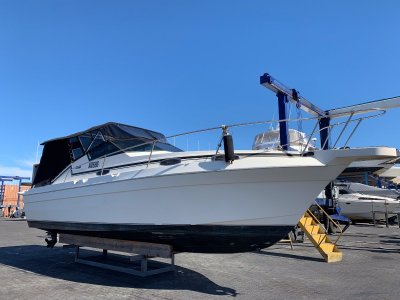 Mariner 30 Sports Cruiser New Clears & Cover, 12 month old Manfolds & Risers
AU $46,990
This boat has been known to us for a good number of years and everyone that has sold it has said "it will be hard to...