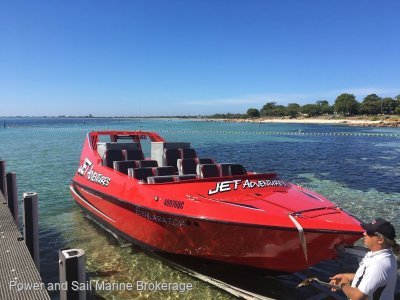 Incredible and established business in 2C survey, 2015
AU $390,000
This is the real deal and worthy of a closer inspection, the ride the package and the return will exhilarate you. How many...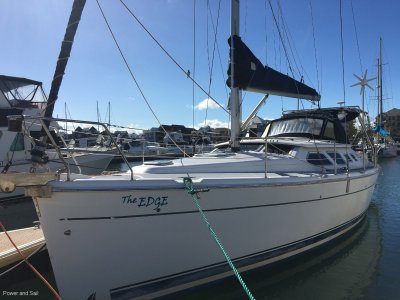 Hunter 41 Price drop by $39k, absolute bargin a dream boat!!
AU $150,000
The current owner has taken her over the top and had a couple of years sailing the beautiful Australian coast. Ideally set up for...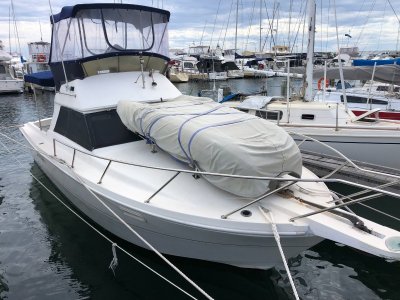 Randell 28 Rare boat and not many come for sale!!!
AU $59,000
The Randell 28 is a big small vessel and everything in the right proportions. This one won't last as anyone looking in the...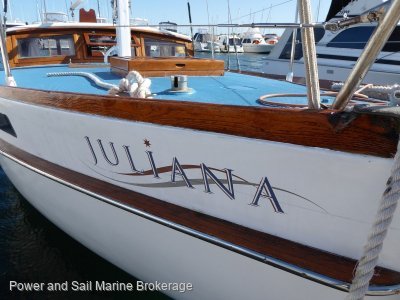 Alden Ketch First time forsale in 22 years, this is timeless!!
AU $49,000
Could they build this beauty for under $500k now or would they even try? This is an absolute ripper and its made of GRP not wood...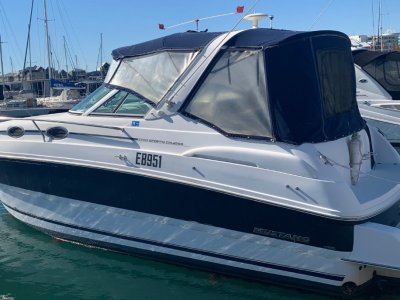 Mustang 3200SE Sportscruiser Shaft Drive, CHEAPEST MUSTANG 32 IN AUSTRALIA!!
AU $59,990
Mustang 3200 with SHAFT DRIVES If you have been wanting a Mustang, then here it is Cruise the canals in luxury or take a...