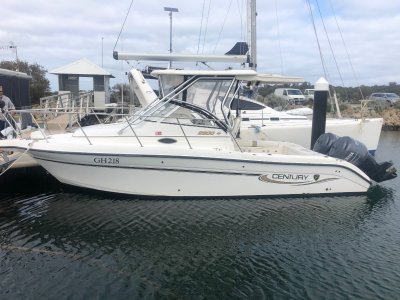 Century 2600 Walkaround Recently serviced and anti-fouled (09/2020)
AU $89,000
This Century 2600 Walk around is a perfect blend of comfort and style on a versatile family fishing boat which is ideal for long...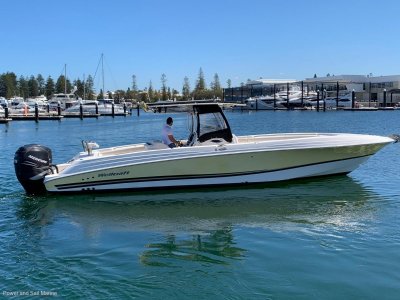 Wellcraft 35 CCF High performance fishing machine
AU $149,000
Wellcraft 35 CCF For sale "Fighting Lady" yellow high performance fishing machine! Get out to the fish and back...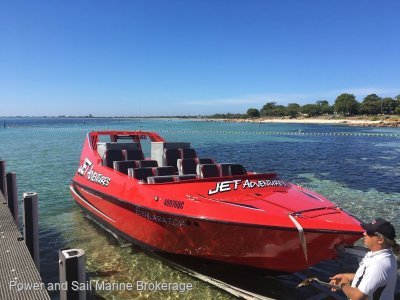 Established business in 2C survey, 2015 MAKE AND OFFER!!
AU $390,000
This is the real deal and worthy of a closer inspection, the ride the package and the return will exhilarate you. How many...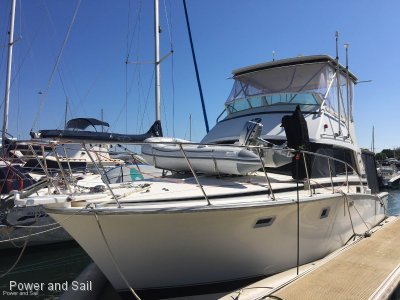 Bertram 38 Mark 3 BIG VOLUME BOAT
AU $139,000
BERTRAM 38 Mark 3 BIG VOLUME BOAT Bertram definitely got it right when they made this 38 wide body. The deck area for...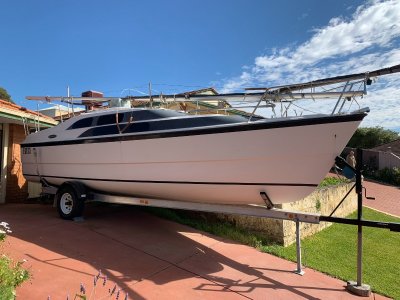 Macgregor 26 Wonderful Versatile Trailer Sailor
AU $59,990
What a great example of the hugely popular 26M. Its easy to see why so many people love these easy to handle yachts that can...