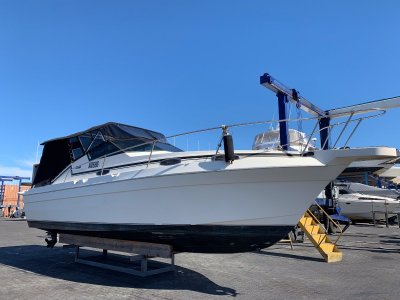 Mariner 30 Sports Cruiser New Clears & Cover, 12 month old Manfolds & Risers
AU $46,990
This boat has been known to us for a good number of years and everyone that has sold it has said "it will be hard to...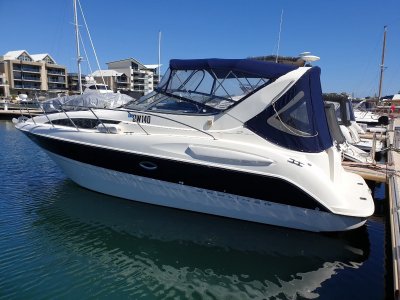 Bayliner 305 Ciera 2 New motors & what a plum!!!
AU $68,990
Nothing to spend......... Jump in, turn the key and enjoy boating. A real credit to the owner with this well appointed,...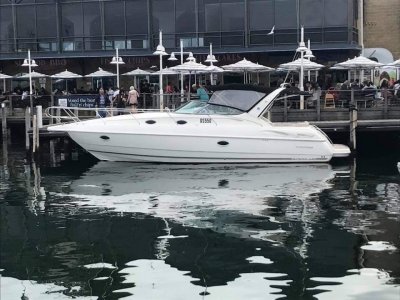 Sunrunner 3700LE Is this the best Sunrunner on the market?
AU $137,500
MASSIVE PRICE DROP Will not find better.......... Australian built...... Which means quality Nothing to spend on this one of...
Four Winns Vista 288 MAKE AN OFFER
AU $69,990
ALL OFFERS PRESENTED ALL OFFERS PRESENTED!!!! This boat has been loved and its new, new, new all the way. New clears, covers,...