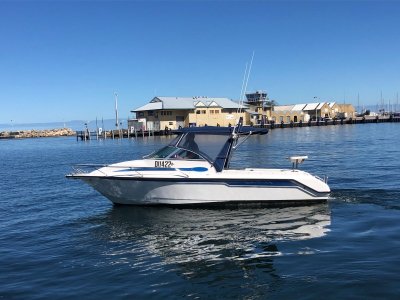 Whittley SL 22 ideal trailerable fishing boat
AU $49,990
This Whittley SL 22 is a great all rounder for those looking to head out on a fishing adventure and a well designed hull for our...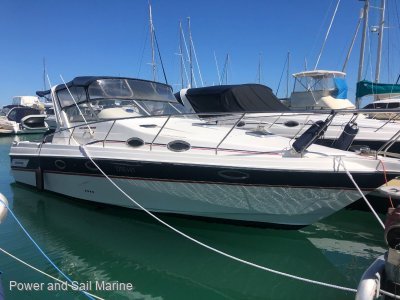 Mustang 3400 Wide Body the ideal weekender, manifolds and risers (2020)
AU $69,990
The Mustang 3400 Wide Body is the ideal weekender and entertaining boat and as the name describes has plenty of room above and...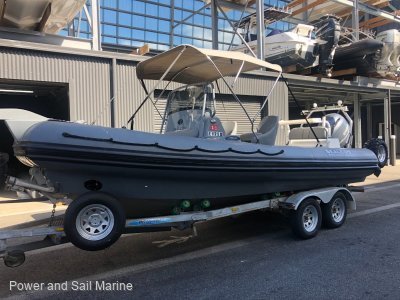 Sealegs 7.7 Wide Console RIB A rare opportunity
AU $169,990
Not often will a boat such as this Sealegs 7.7m AWD Wide Console hit the market and be in the condition that it is. With no...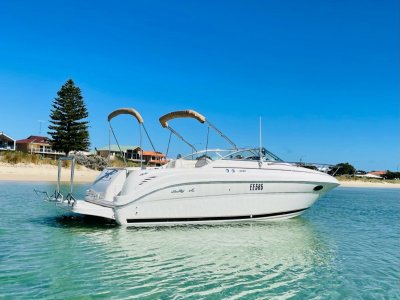 Sea Ray 245 Weekender New Manifolds and Risers, recently serviced
AU $49,990
The Sea Ray 245 is known for it's sleek design and as the name suggests a perfect weekender. This boat presents is...