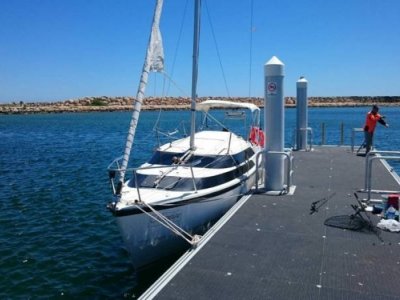 Macgregor 26M - The most loved Macgregor we have ever seen!
AU $55,000
The name says it all - Magnifique Its very easy to wax lyrical about this Immaculate example of a Magregor 26M, as such I will...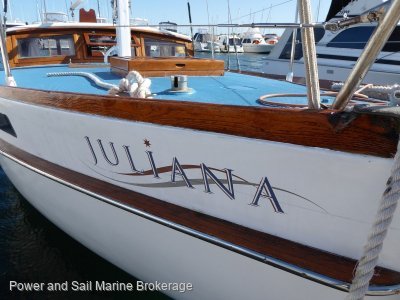 Alden Ketch First time forsale in 22 years, this is timeless!!
AU $49,000
Could they build this beauty for under $500k now or would they even try? This is an absolute ripper and its made of GRP not wood...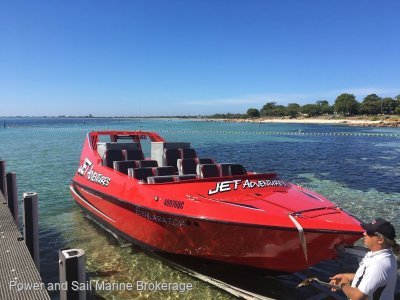 Incredible and established business in 2C survey, 2015
AU $390,000
This is the real deal and worthy of a closer inspection, the ride the package and the return will exhilarate you. How many...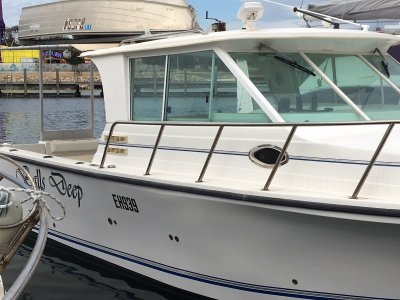 Baha Cruisers Sports Fisher Hard top, diesel and lots of deck space!!
AU $119,000
More info to follow on this cracking boat with a pen in Hillarys (subject to condition's). Hardtop, Diesel, deck space...